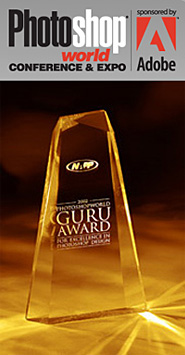 I compose my image putting them together with 500 of photographs which was taken by myself with
Hasselblad H3D-39 camera
, the worlds first high-end, digital autofocus camera based on a 39 million pixel sensor, and painting many things there on my
Mac Pro Quad-Core Intel Xeon 3.2GHz
with Wacom tablet pens.
Each data on
Photoshop CS4
is near to 70GB, when I'm working with them on my Mac driving
Raid "0" array System as 1 storage disk for virtual memory of Photoshop controlled by ARC-1680ix-16 PCI-Express
and
16 Bay Hot Swap Enclosure NA-331A with 16 disks of SAS / 15,000rpm Seagate Cheetah(R) ST3146855SS.
It is printed more clear than the photography by 44 inches with
Hewlett-Packard HP Designjet Z3200 44"
, the model developed for "Fine Art", on pure canvases.
My large formatted over 80 inches long printable .psb data (can not in tiff) is almost 5 to 7GB in 350 ppi resolution each works.
These images can not possibly be viewed on a computer screen.
It is imperative that these works be displayed on the walls of real galleries around the world, for all to see.

To truly understand the messages from our Creator these works must be viewed with the naked eye.
I think that If there is even an intention referred to as wanting to express,it will fulfill a Photoshop in the form which is in sight as a "Digital Fine Arts Prints" by
HP Designjet Z3200 44"
.
That is a great gift for us living in today, no need to graduate art courage or education of photo technique.
We can make the impossible dream possible by this great digital technology.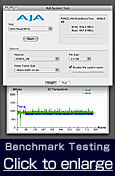 I think that the possibility of this wonderful technology is the right currently equally gifted to all the people in the world, every tribe and tongue and people and nation, for our peace and happiness.
Equipment :